Focal Point
Bringing colour to the grey areas
Misalignment between the past and the future
Operating for over 30 years, Focal Point are the UK's leading corporate behaviour specialists and the go-to authority on workplace culture. But, like most long-standing businesses, they started to lose their way. Changes in the market, in the form of plucky startups, and diversification of the core offering saw their original brand positioning become out of sync with their vision for the future of the business.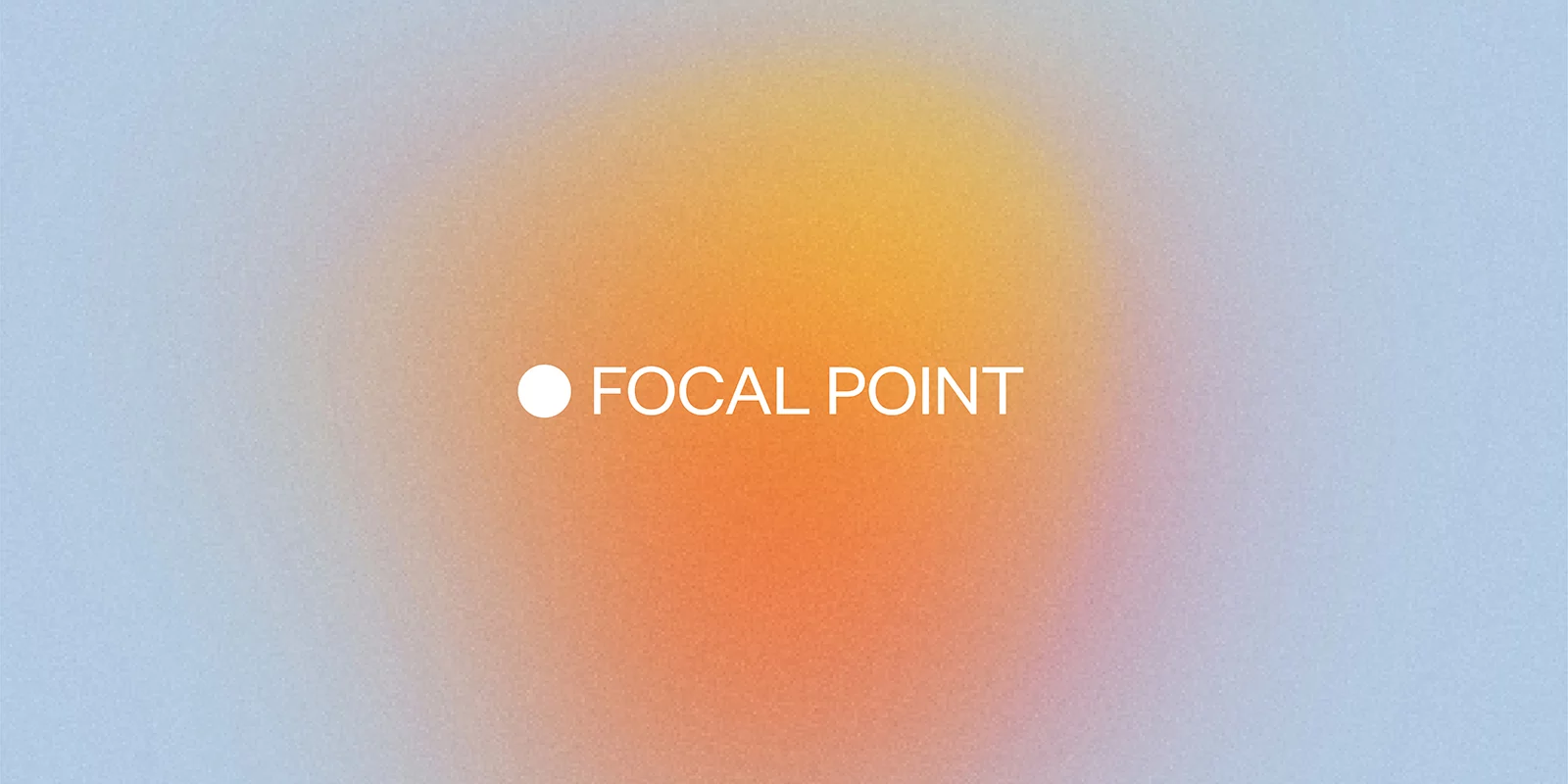 Refocusing for future growth
Arrive collaborated with Focal Point on nearly every aspect of brand development: from overarching strategy, naming, visual identity, messaging and activation. We helped centre Focal Point around the idea of 'bringing colour to the grey areas'; a promise that gave the organisation clarity and confidence and the employees and clients an idea to buy into. It also proved a useful concept to help inform every touchpoint and interaction with the brand as well as set Focal Point up for their next phase of growth over the coming years.