One Housing
Elevating the experience to boost customer confidence and business growth
At the heart of things
On the surface, Baycroft Care Homes faced an occupancy challenge across their portfolio. A deeper review revealed a company and market-wide disconnect between customer expectations and service delivery when it comes to elderly care. We engaged everyone at Baycroft to rethink and redesign the total care experience – securing vital customer confidence and creating clear competitive advantage.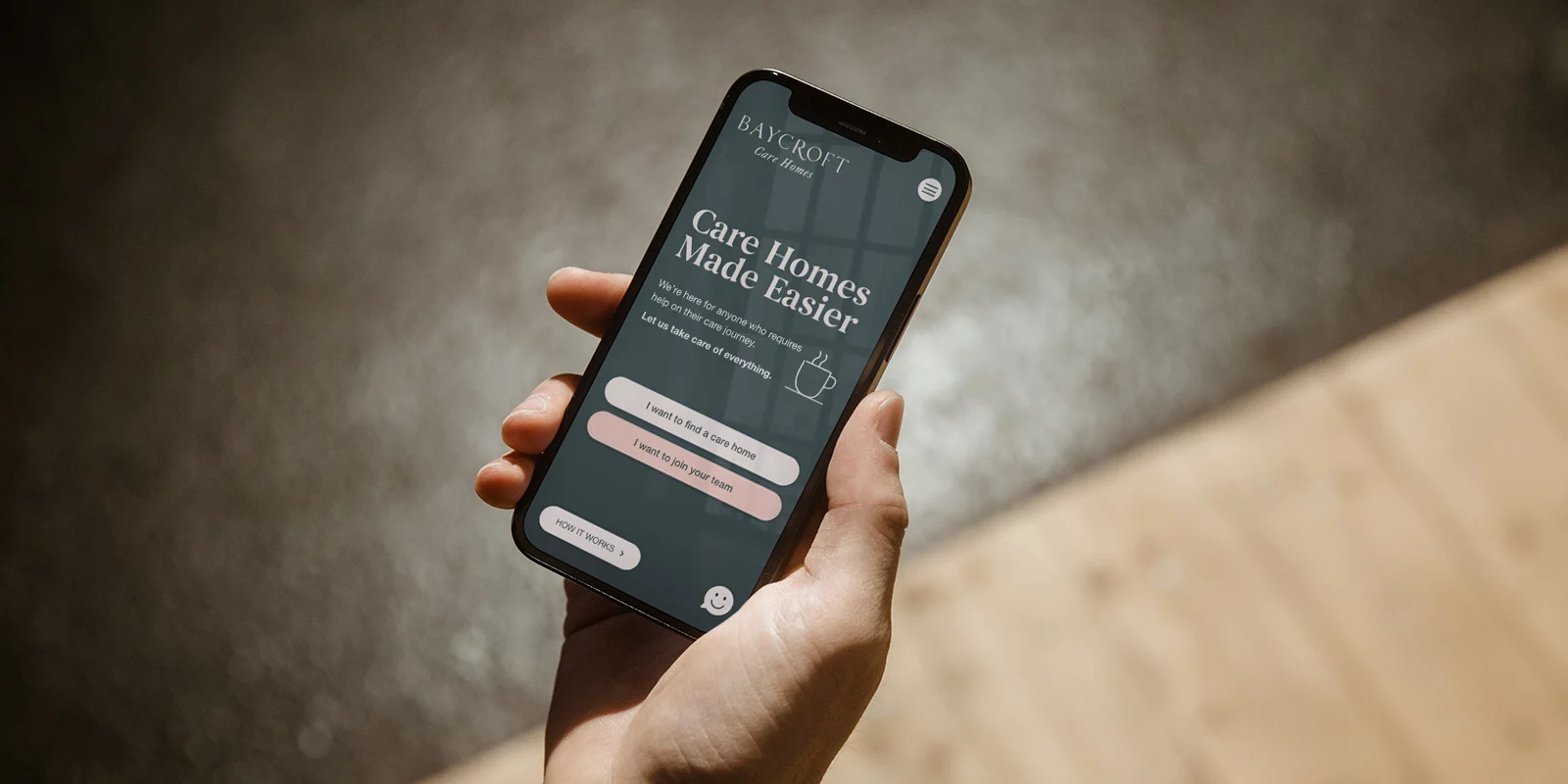 Experience is everything
Breaking the cycle of care complacency in the sector, the Baycroft experience focuses on 'Taking Care of Everything'. Knowing how to provide the right level of service when it really matters to customers – from making an enquiry, to moving in and maintaining health. Simpler tools and streamlined systems support the team to confidently promise and deliver a better care experience. This industry-leading experience programme is finally delivering the level of care that the most elderly in our society have long deserved, in addition to driving the positive business growth that Baycroft has long desired.