Ueshima
Making it easier for people to discover and enjoy Japan's world-class coffee culture
Taking the first step
Being no.1 in coffee is more than a market position; it requires mastery in both the art of coffee and customer continuity. We helped Japan's no.1 coffee manufacturer bring their coffee culture to new markets with a new subscription model and an end-to-end service experience designed to help customers and partners continuously access the real magic of Japanese coffee.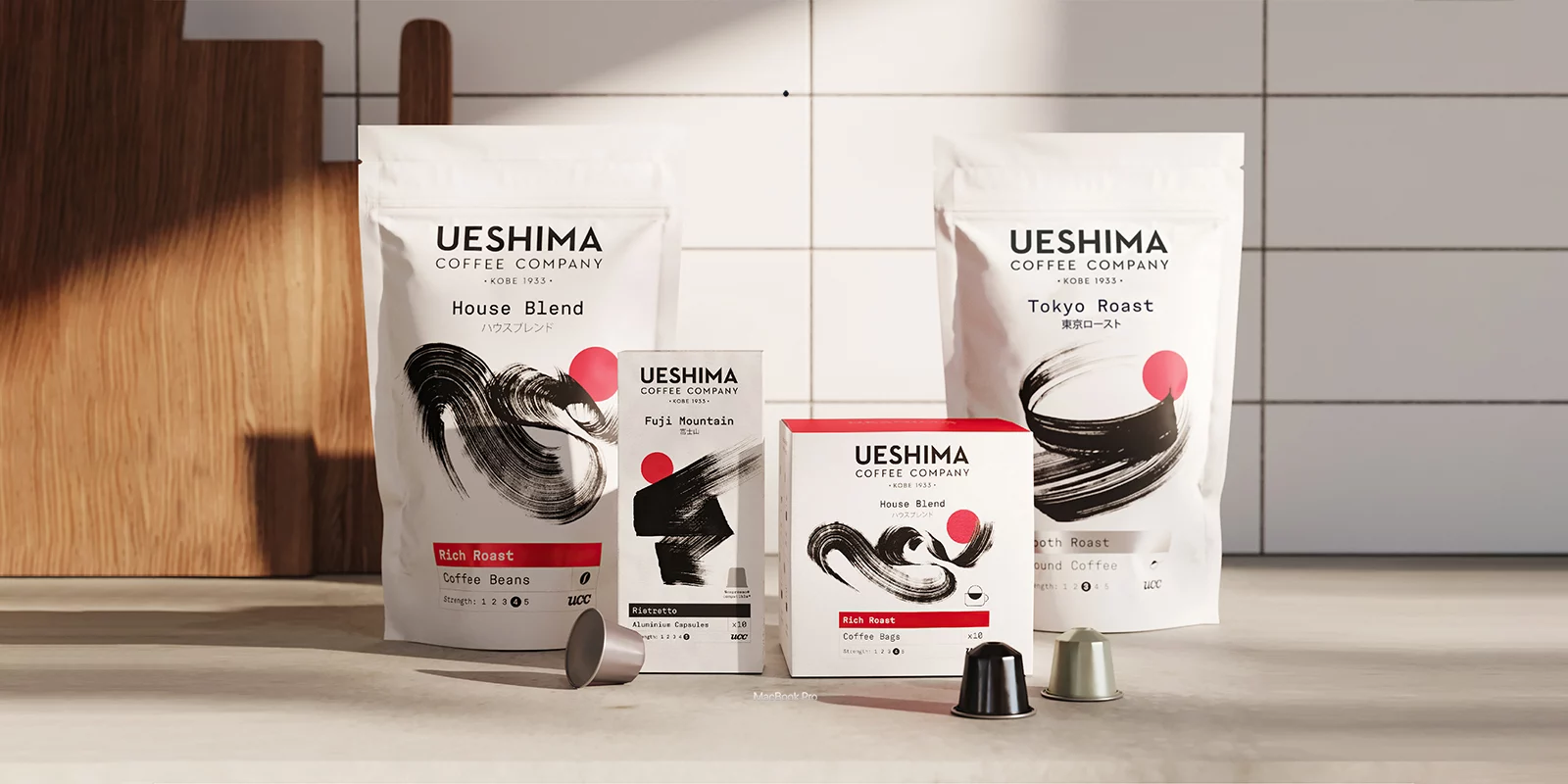 Continuing the pleasure
Keen to avoid the short-term novelty factor, we helped Ueshima focus on driving repeat purchase and ongoing brand loyalty. We introduced a new subscription model to showcase range diversity and tailor recurring orders to suit different preferences. This was supported by a more automated and efficient approach to customer communication, combined with a more thoughtful and engaging approach to key moments such as unboxing. Since upgrading their service experience, Ueshima has already seen a six-fold increase in customer orders and a 73% increase in recurring orders.