Thinking + Insight
Don't get your wires crossed: Technology can be helpful but it needs to have a heart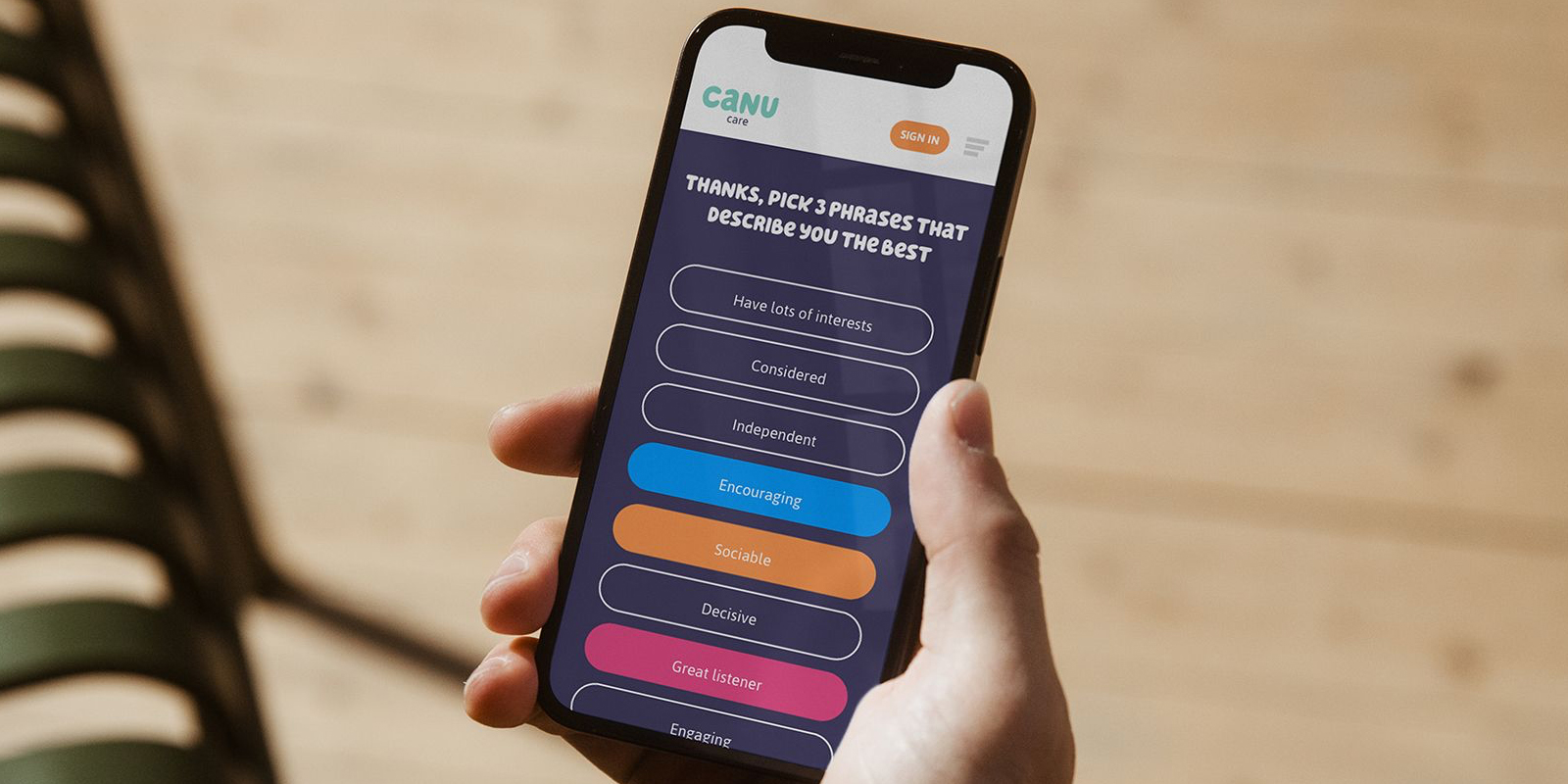 Investing in digital transformation – and introducing new technology into pre-existing processes – has been highlighted as one of the key focus areas for businesses over the next three years. Forecasts predict global spending on digital transformation services will hit $2.8tn by 2025 – compared to $0.96tn in 2017.
Technology can drive efficiency, increase profit margins and play a significant role in delivering great customer service. But for all its benefits, technology does carry some inherent challenges. From a reduction in human interaction and data security risks to technology silos and under utilisation.
Many organisations implement technology to drive business success but seem to do so at the expense of their customers and team members. We find that helping businesses become people-centred creates real purpose around any digital transformation project. Because ultimately at the core of any business challenge is a human need.
Being driven by the changing behaviours and expectations of your customers (and team members), and understanding their evolving needs should be at the top of your innovation agenda. But how?
Make sure you have direction
Brands are constantly striving for deeper engagement with their consumers. The goal is to create desirable products, services and experiences. But this can only happen if you first develop an in-depth understanding of your target audience.
Identifying their needs, wants and desires and mapping out a strategy to meet these should be prioritised. And this is where the design thinking mindset is unrivalled. This problem solving technique is built around four key principles:
Empathise – collect research and insights about your audience
Define – synthesise the results to understand the core challenge you're solving
Ideate – design and innovate solutions (digital or otherwise) to the challenge
Test & Learn – prototype solutions and gather feedback to refine before launch
People need to be at the heart of all business strategies – including digital transformation. Throwing money at technology won't automatically generate positive results.
Empathy is a core trait of successful brands. Introducing a design thinking mindset offers an opportunity to solve your challenges (and your customers')- faster and smarter.
The real world potential
The care sector is a challenging industry to work in. Low salaries coupled with the emotionally-taxing work means it is not a career for the faint-hearted. There are similar-paying retail jobs available that require substantially less effort.
Staff retention, unsurprisingly, is a historic pain point within the care sector. A 2022 study reported that staff turnover was just over 30% – compared to the UK average of 15%.
Arrive co-founded Canu, an end-to-end digital recruitment solution, to change the narrative within the care sector. The platform's algorithm, based on the principles of online dating sites, matches candidates based on culture and personality – as opposed to salary.
Canu has built a community of more than 20,000 carers since its inception. But it is the platform's focus on the human need – rather than the innovative technology – that has generated success.
The same can be said of Found, a unique CRM system Arrive developed to resolve the care sector's constant stream of missed inquiries (67% of prospective inquiries are never responded to, resulting in lost revenue and damaged brand reputation).
Found's focus on the needs of the care operator – a well designed user interface, wide range of integrations and best-in-class reporting – serve to revolutionise the care sector. And, at the same time, better help those seeking care in their time of need.
So what have we learned? 
Arrive has 3 tips for brands preparing to embark on a digital transformation: 
Be human-centred – Remember why you're in business in the first place. What is the human challenge you're solving? Technology should be there to support this, not hinder it.
Don't be afraid to talk to your audience – Their feedback should be used to guide your operations.
Learn (or fail) quickly – Create light-touch prototypes to test any transformation so you can learn and improve before launching.
Arrive is committed to changing lives – and your services. If you would like more information about how we can bring direction to your digital transformation, send us a message today at info@arrivecreate.com.