Thinking + Insight
Moving home: reimagining the process to make life simpler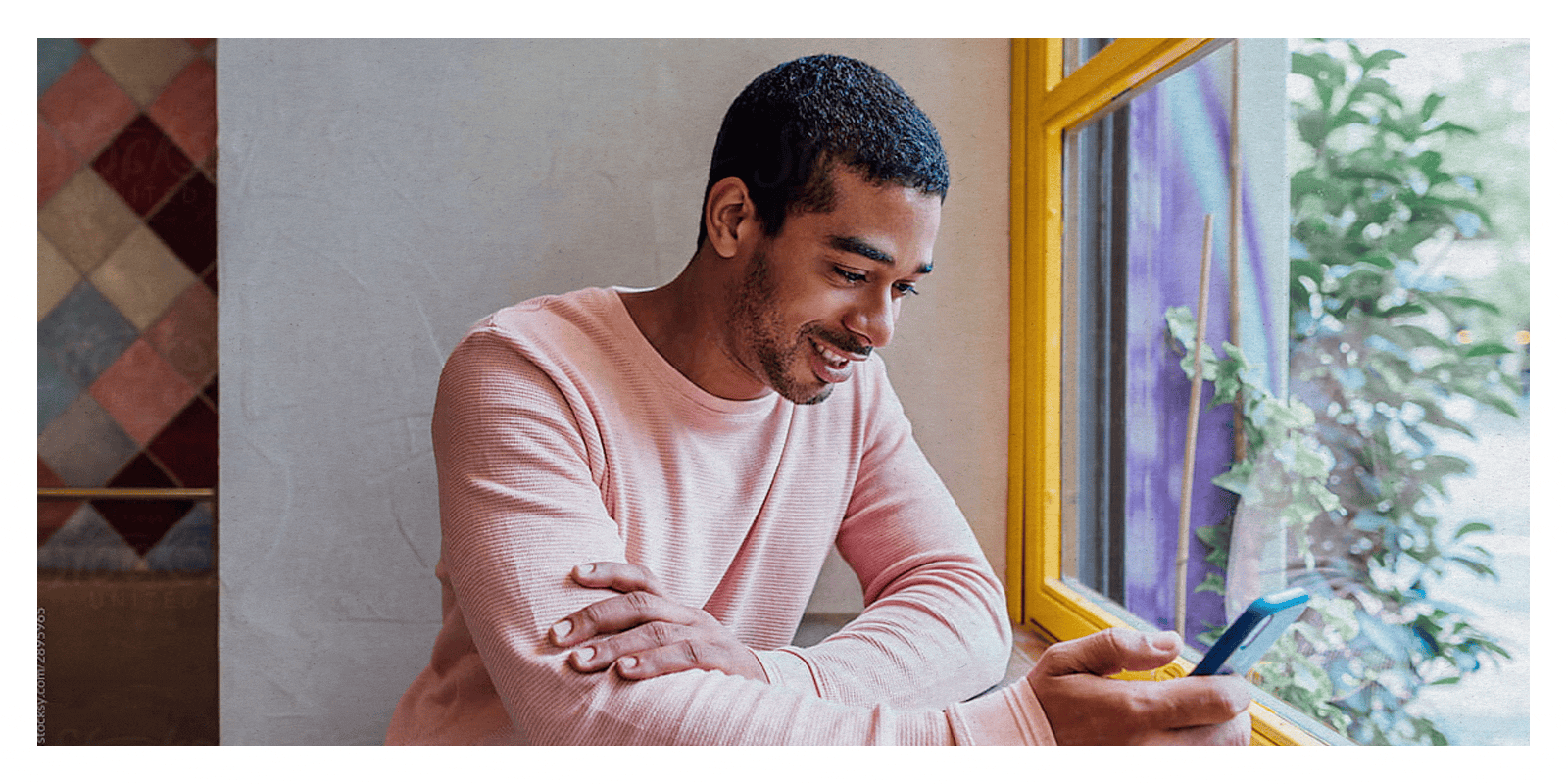 In a recent hackathon, the arrive team were split into two groups and given the task of creating a piece of technology that can change lives.
After digging deep into a huge range of issues, from healthcare to education, one group decided to take a step back and look at ways to change a specific moment in a person's life – moving home.
Let us introduce you to Nook, a concept buying and selling property platform designed to be a one-stop service for landlords, homeowners and property investors.
Having been through the process of buying and selling a home, we all shared the same frustrations over how complicated the process of buying or selling a property can be, and so we wanted to create a solution.
Moving home is overwhelming and stressful because there are so many tasks involved. From finding the right property to negotiating the sale, there are a lot of factors that can cause anxiety. The process of moving itself can be physically and emotionally exhausting. Not to mention the financial aspect. All of these factors can make the process of moving home challenging, to say the least.
And then there are hidden costs, ongoing paperwork, breakdowns in communication and a lack of knowledge to consider. With 65% of people losing sleep over the stress of moving home, according to a Home Buying Study, there has to be a better way to sell a property fast. ¹
47% of people hope for better transparency around the sale and buying process.¹ And this can only be achieved by coming up with an innovative solution that helps significantly reduce anxiety around buying and selling homes and make the process easy to understand.
How can we optimise the process of selling a property fast, whilst simultaneously building trust in a property site and platform? Nook would effectively cut out the middleman, providing a seamless process from start to finish for both those looking to sell a property fast and people interested in buying a new home.
Nook could theoretically connect buyers and sellers directly, allowing them to negotiate and agree on a price without the need for intermediaries. Nook would also provide access to a range of services and tools, including legal advice, mortgage advice, and home surveys, all at a fraction of the cost of traditional services. Our concept would work for people, not against them.
Our service cuts out all of the confusing jargon and allows you to understand every step of the process, with an easy-to-use system and fun tone of voice. Moving home is tough, but that doesn't mean it has to be stuffy and corporate.
In addition to its core buying and selling property services, Nook would also offer a range of additional tools and resources to help users throughout the moving process. For example, a moving checklist provides a step-by-step guide to help users prepare for their move, while a property search tool allows users to find their perfect home quickly and easily. Which would help to eliminate the stress and anxiety often involved with this process.
By developing a customer-centric end-to-end platform, the lives of those looking to buy or sell property would be transformed, as the process would become a cost-effective and smooth experience from start to finish.
References:
1: yopa.co.uk Home Buying Study 2020