Thinking + Insight
Helping brands play an important role in people's changing lives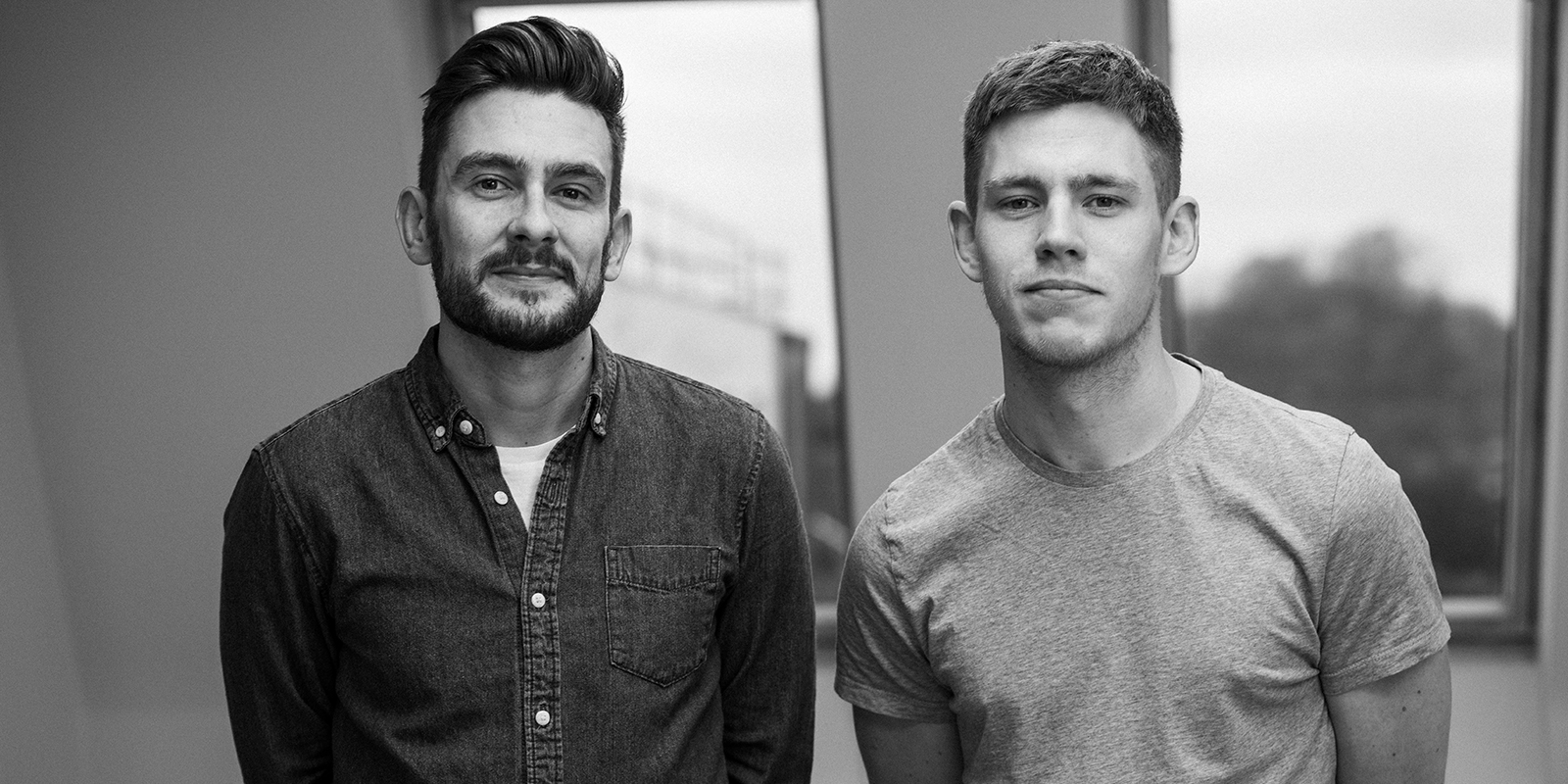 Life changes fast. You never know what's around the corner – and brands must be prepared to adapt in order to thrive. Delivering experiences that cater to your audience's needs, both now and further down the line, should be the priority for all businesses whatever they are providing.
But it's not a straightforward process. The business landscape is becoming increasingly competitive. Everywhere you look, you will find rivals vying for your market share. And with omnichannel strategies now essential for the growing plethora of brand touchpoints, standing out from the crowd and cutting through the noise is harder than ever.
Shaking up the system
Agencies often get a bad rap for over-complicating things. They love to use over-the-top jargon and intricate processes to convince clients only they have the secret recipe for success. Transparency has been lacking across the media and marketing landscape for some time and loading clients with unnecessary expense.
We founded Arrive with a single goal – we wanted to make a genuine difference. We believe in changing the lives of your customers for the better. And our ethos, which combines innovative technology and design with a human-centric approach, has not changed since day one.
We aren't afraid to introduce new ideas into the mix when we start working with a client. And over the years, we have been tasked with a number of unique projects, from helping challenger brands disrupt a stagnating market to enhancing a company's positioning in order to better serve their audiences' shifting expectations.
Through all this, however, our philosophy has remained the same. We leverage design thinking methodology – a process built around empathy, insight, ideation and testing – to ensure the focus never wavers from solving the human challenge. And if you're looking for proof, few projects better exemplify our approach than Found.
Practice what you preach
We have worked with a number of care brands over the years and they all pointed to the same obstacle – sub-standard enquiry management. After some digging, we discovered that 67% of care homes weren't responding to incoming inquiries.
The effect of this was two-fold. Obviously it was hurting the businesses from a financial standpoint – but looking at the bigger picture, we recognised the emotional toll this was having on the families interested in a care home's services. To help both the care providers and the families going through an emotionally-challenging time we created Found, a bespoke customer relationship management (CRM) platform for the sector.
Before embarking on the project, we invested in mystery-shopping across more than 100 care providers. We needed to map out the customer journey and identify the pain points from their perspective. Found wasn't going to be the first CRM for the care sector – but the non-specialist alternatives were typically bolt-on pieces of software unfit for purpose.
Found was built entirely in-house from the ground-up. We oversaw everything, from the strategy and design to technical development and marketing. And whilst our entrepreneurial spirit helped us along the way, it was our unique ethos that drove us forward.
Found has already been implemented in over 500 care homes across the country. And testament to the quality of what we built at Arrive is the fact that we recently sold the business to Lottie – a digital marketplace unique to the care sector – in a deal worth £1.5m. If you'd like to learn more about our journey, we recently shared our story via The Drum Network – you can read the piece here.
Want to find out how Arrive's combination of design and innovation can transform your brand – and help you change lives? Get in touch today at info@arrivecreate.com.