Thinking + Insight
The Purpose of Purpose in 2022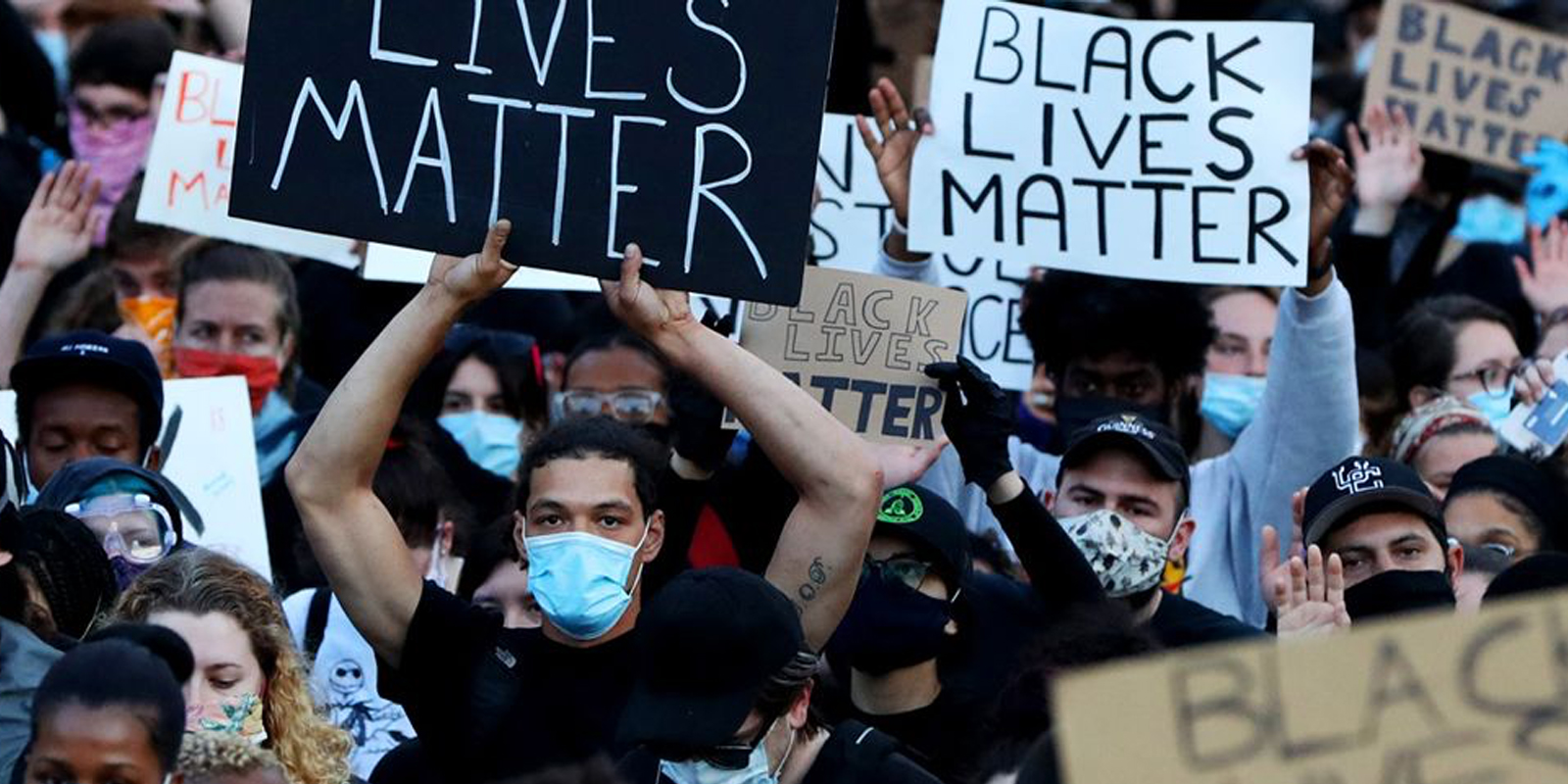 Purpose isn't a new concept for brands.
Since 1973, Patagonia has been changing consumer attitudes around sustainability and the environment. More recently, Tony's Chocolonely, Oatly and Tom's either launched or reimagined themselves to put purpose at the heart of what they do. From making the chocolate supply chain more equitable to changing attitudes to dairy, these brands lead the way today.
But what's driving the renewed focus on purpose?
Well, it's safe to say that the last 18 months have been extraordinary in changing our lives. Not only has the impact of the global pandemic been felt on a personal level, but it's also redefined what we expect and demand from brands, products, services and experiences. The coals of purpose have been stoked and it's become center of mind for a lot of brands. But is this a new shift or has the pandemic just served to sharpen the focus on an already awakening consumer?
In recent years, equality, diversity and social and environmental responsibility have been a consideration for many of us and impact our expectations from brands. How can we create and live in a world where we give more than we take? How can we educate future generations to be more tolerant and accepting? How can we minimise the impact we have on our environment?
A particularly volatile few years have only served to emphasise and fast-track this change in expectation. Think about how the Black Lives Matter movement has made us question our notions of equality. And how the Brexit and Trump campaigns have served to create a more politically polarised landscape – creating deeper social connections on one hand but dividing on another. These events change attitudes, attitudes that shape behaviours and it's these behaviours that impact the expectations of consumers.
So what does this mean for businesses who want to respond to these changing consumer expectations? How can they harness an authentic sense of purpose to not only drive positive change but also be profitable at the same time?
Firstly, purpose and profitability don't have to be mutually exclusive. Businesses that look to embrace a true sense of purpose more often than not outperform their more 'traditional' counterparts. They achieve greater market share gains – quicker, growing on average three times faster than their competitors.
If we look at the two FMCG examples mentioned previously – Tony's Chocolonely and Oatly – they have both seen tremendous growth in recent years. Tony's has become the market leader in their native Netherlands, surpassing more traditional competitors with a 20% market share, and Oatly saw 106% YOY growth from 2019 to 2020.
Purpose can also prove to be a true differentiator.
Something that's ever more important given the relative ease of entry and general 'sameness' we see in a lot of categories. If brands only speak to price and quality as areas of differentiation, they will almost certainly be at risk of being displaced by more purpose-driven disruptors entering their market.
Unilever, with a renewed focus on reducing its environmental impact and increasing its social responsibility, has taken some of its heritage brands (Dove, Vaseline and Lipton) and changed the conversation. By discussing sustainable living – a topic that has generally been reserved for more niche players – these household brands delivered 75% of Unilever's growth in 2018 and grew 69% faster on average than the rest of its portfolio.
The bottom line can also be positively affected by operating with a purpose. 80% of consumers say they would be willing to pay more for a product or service from a brand that is more environmentally and socially responsible or pays its employees higher wages (Deloitte). Ultimately, brands that deliver solutions that benefit people, the planet and society will unlock profits that are sustainable in every sense.
But how can businesses bring this to life?
What practical steps can they take to embed a true and authentic sense of purpose into their organisation?
Well firstly, purpose means different things to different people but what's important is that they channel purpose in a way that is authentic to them. Consumers are smart and they'll see through strategies and communications that feel disingenuous or fake. Brands should make sure that their mission is relevant to them, their customers and aligns with their product. It should make sense.
Secondly, they've got to walk the walk. This is a long-term commitment that will certainly have long-term benefits but, again, if businesses are seen to not be taking it seriously or in some way actively behaving in a way that goes against their purpose, they should expect consumers to call them out. In an age of 'glass-house brands', nothing can be brushed under the carpet.
Finally, this is a journey. Brands should use purpose as the heart of their organisation – the one thing that guides everything they do – from hiring, marketing and innovation to who they want to be for their customers and the communities in which they work. But understand that it requires nurturing over time and, as with all strategies, revisiting too. Businesses should engage their team, their customers and wider stakeholders to evolve and develop their purpose over time.
So, while purpose might be the talk of the brand department right now, don't think it's a fad that'll be over before we know it. Brands of all sizes, categories and heritage, can benefit from defining their true purpose and reason for being, to engage with a new-age consumer, drive more ambitious growth and make the impact they desire.
If you're redefining your brand purpose, do get in touch.